Description
Pack Contents: Panty Liners 15.5cm*1, Panty Liners+ 18cm*1, Regular 24cm*1, Super 29cm*1, Overnight 33.5cm*1,
Ingredients: cotton, pulp, biodegradable components, biodegradable absorbent gel, biodegradable absorbents, natural compound essence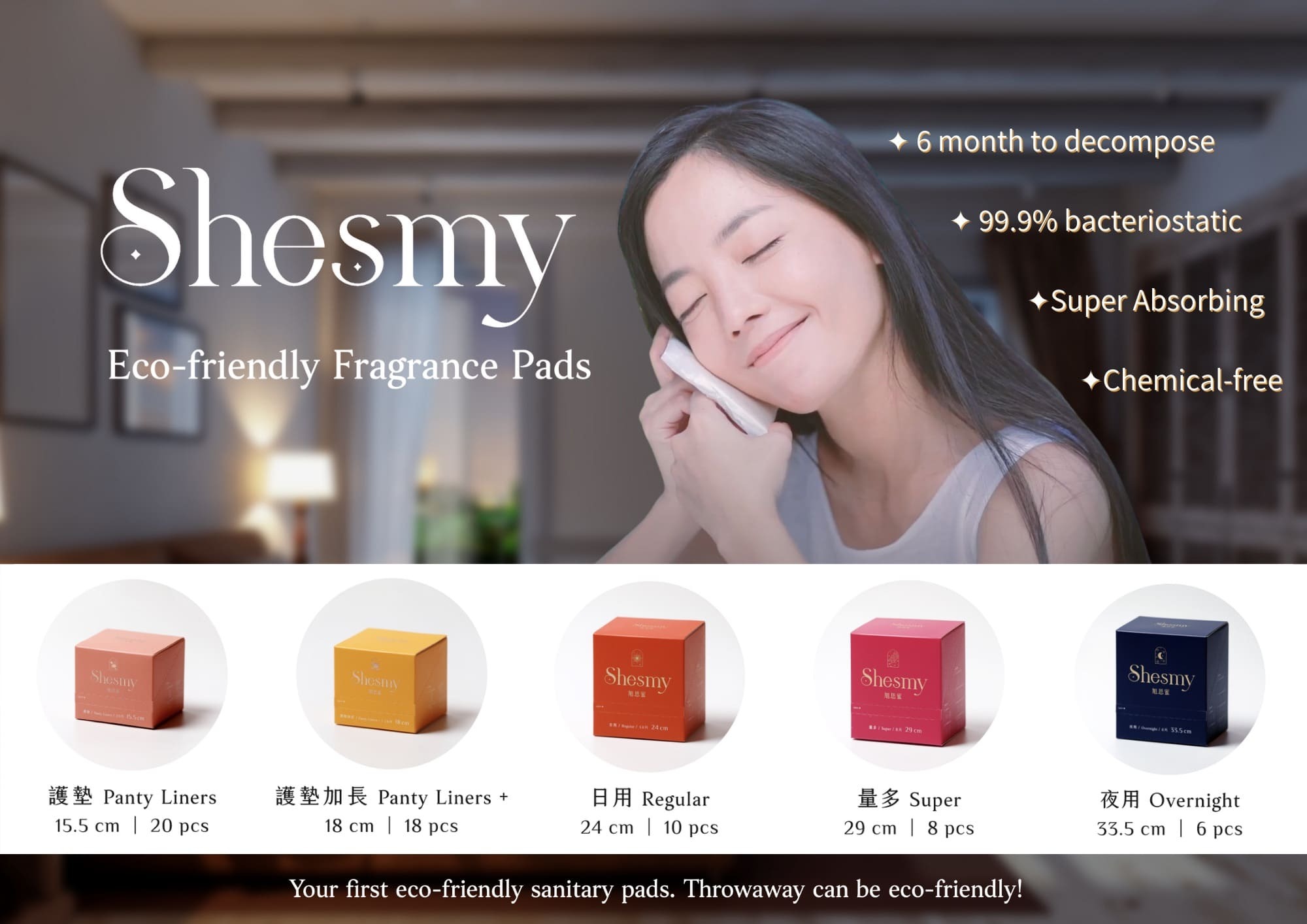 Shesmy is an eco-friendly sanitary pad that only takes six months to biodegrade and compost for sustainable living.  It is designed with functions of bacteriostatic and nourishing intimate skin in glorious smells that make menstruators a better mood and feel luxurious during the period. Shesmy is a brand new choice for menstruators who are scared to use invasive menstrual products while accomplishing environmental sustainability goals.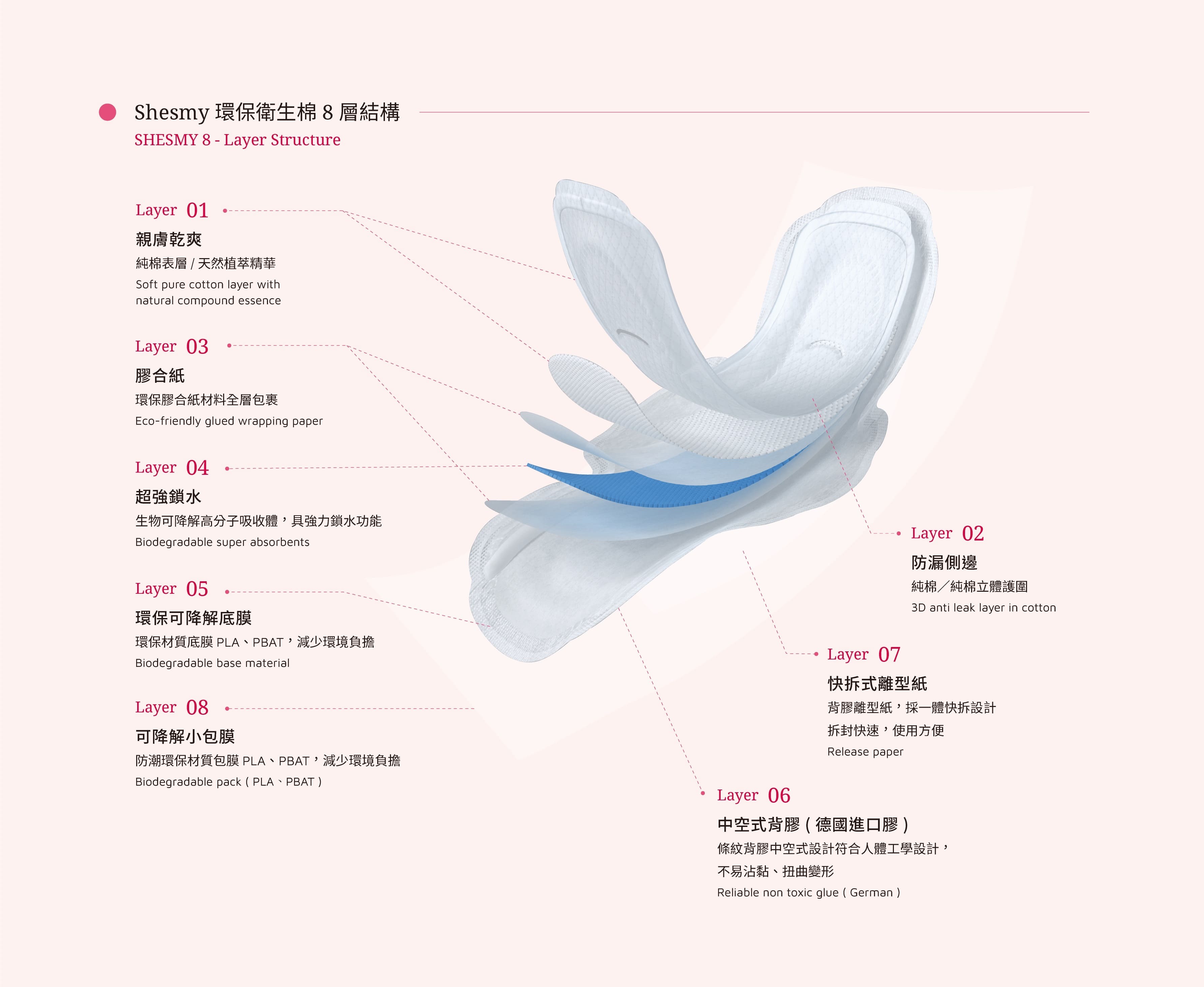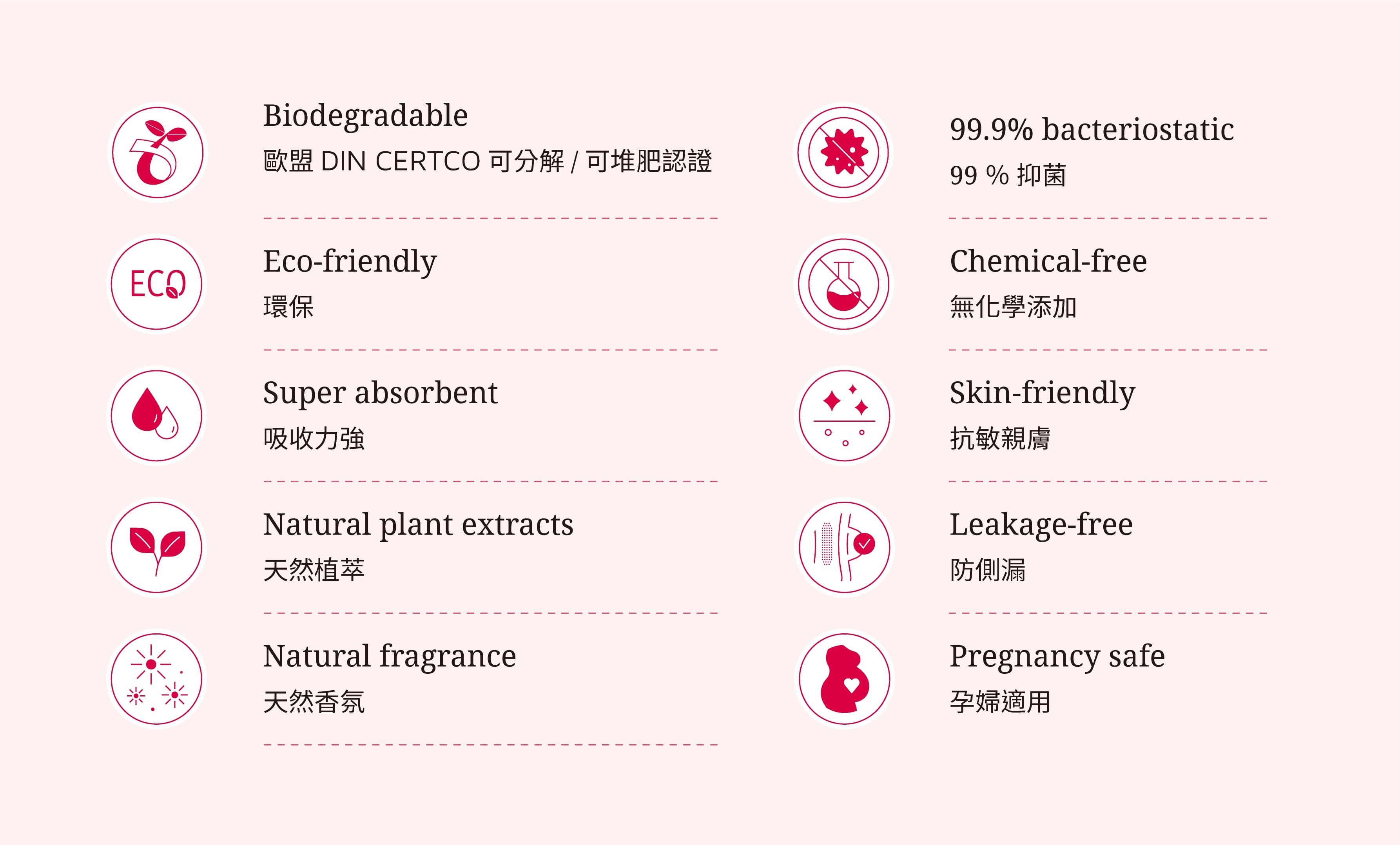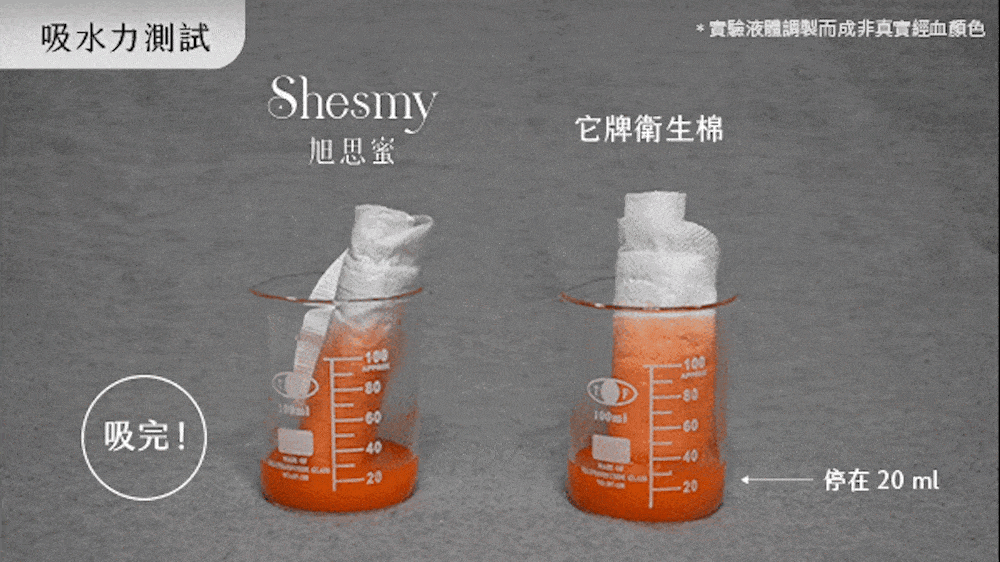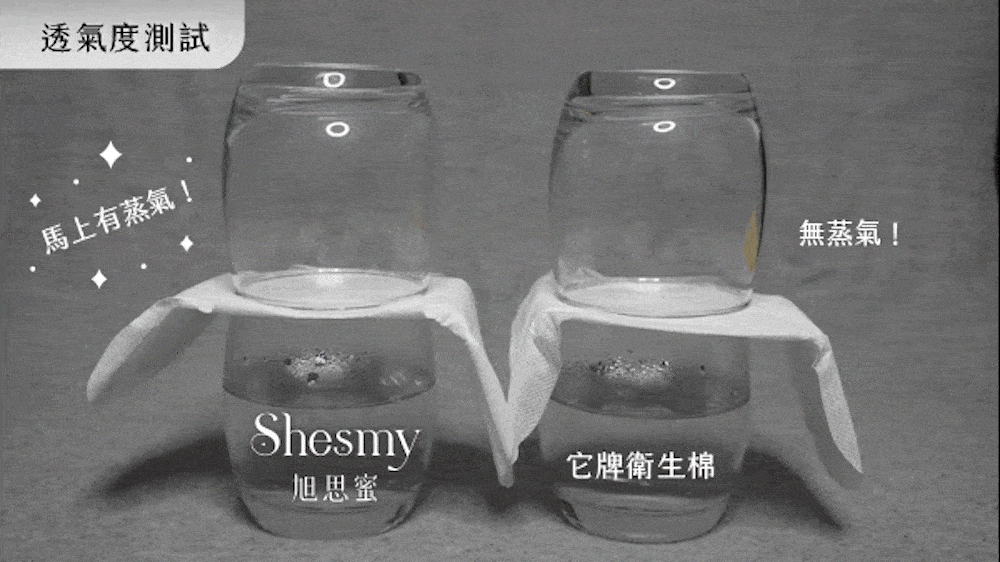 Shesmy uses natural cotton to keep good breathability and prevent allergy for the better care of intimate skin. It contains natural compound essence to nourish intimate skin and enhance the bacteriostatic performance. The tone of the fragrance is light and woody that brings you an elegant, luxurious feelings during the period.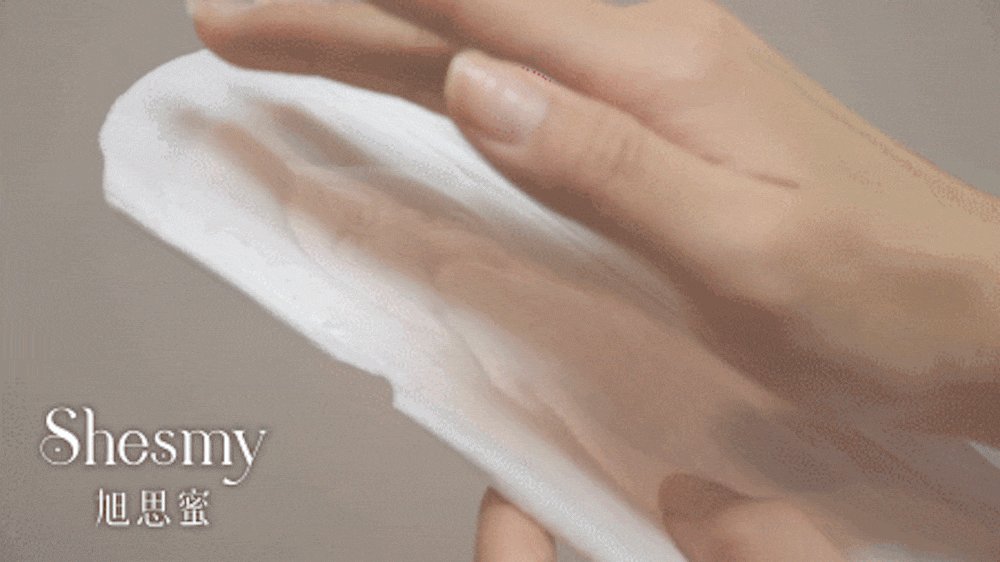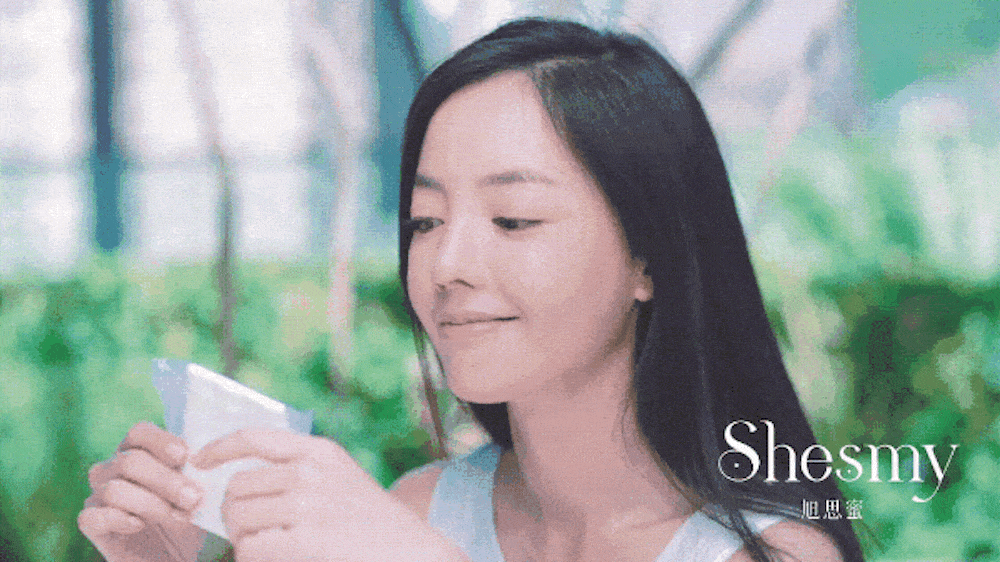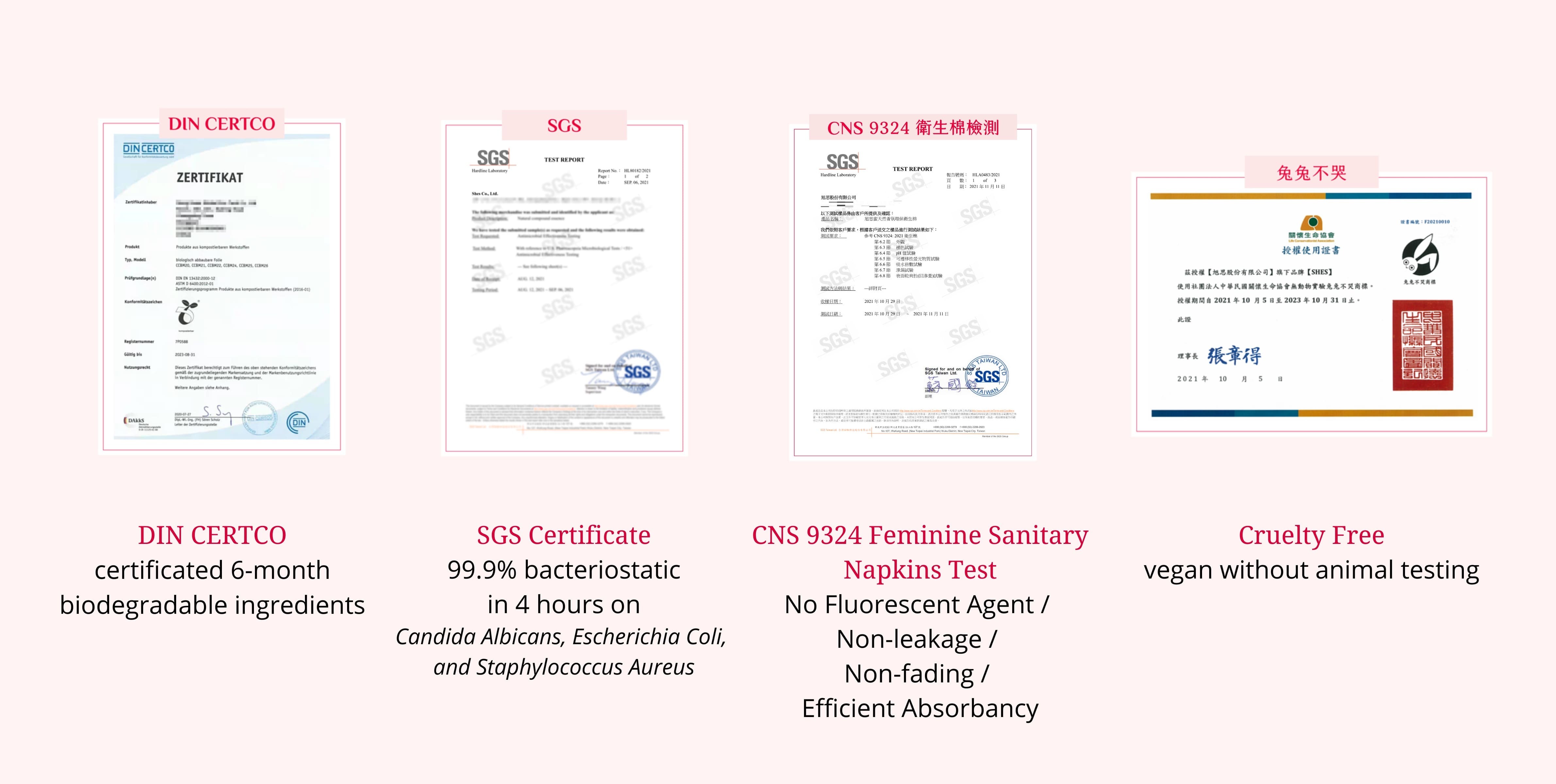 Customer Reviews
{{'product.product_review.no_review' | translate}}